I am a HUGE fan of Etsy! You can find some really amazing stuff! It's a home-made movement that really gives artists the opportunity to get some exposure and share their lovely art with the world. I'm so glad they do. These are a few of the many pieces I'm going to purchase for my babes playroom and bedrooms.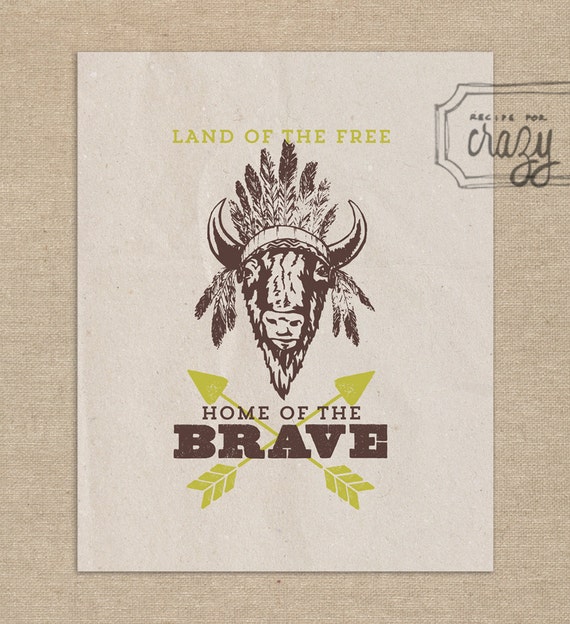 Recipe for Crazy- Land of the Free Home of the Brave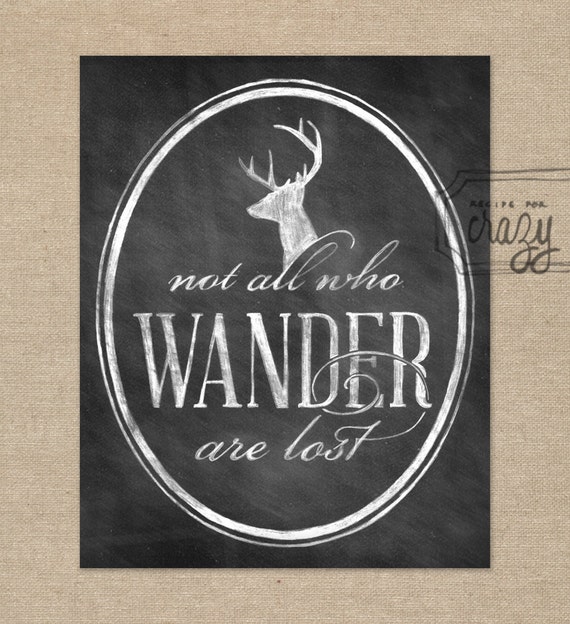 Recipe for Crazy - Not All Who Wander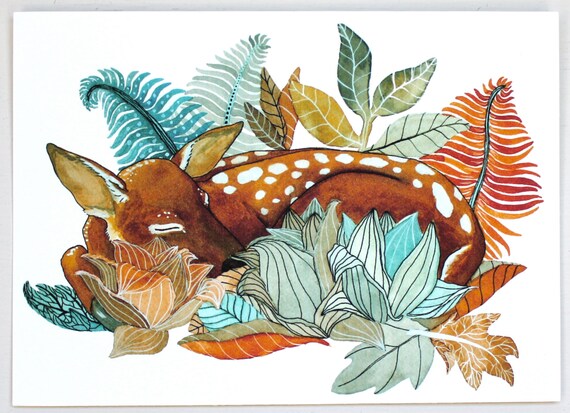 River Luna- Oh Deer Watercolor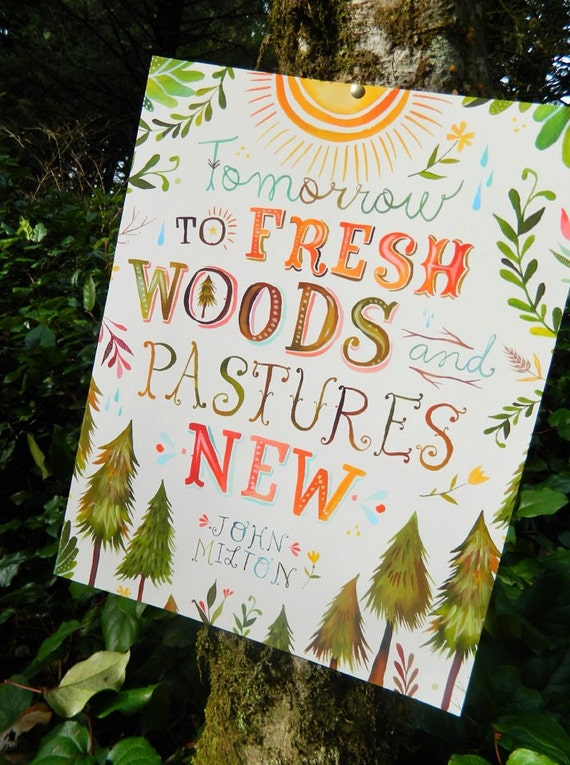 Katie Daisy- Fresh Woods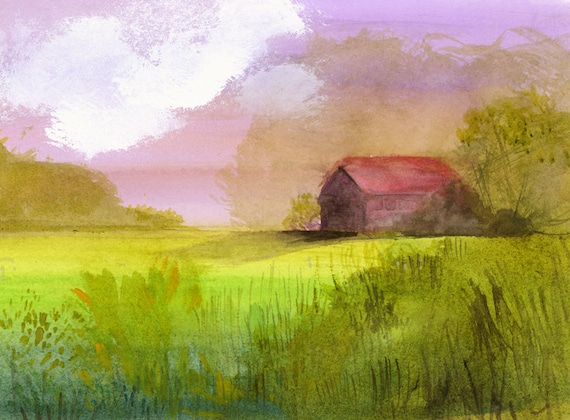 Amber Alexander Little Barn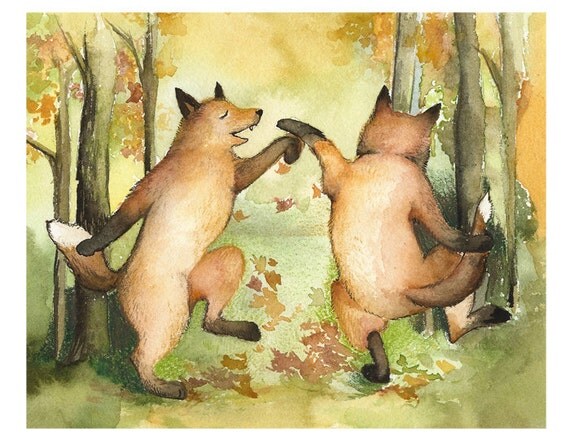 Amber Alexander- Autumn Jig Fox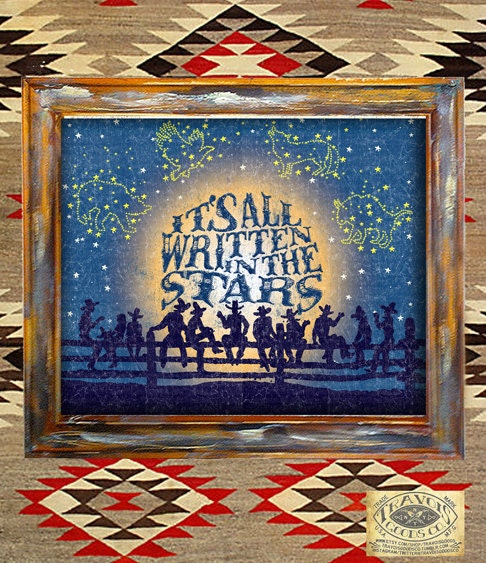 I love them all! Such charm and characters and I love knowing that I'm supporting other artists.